Click on the image for the volunteer sign up.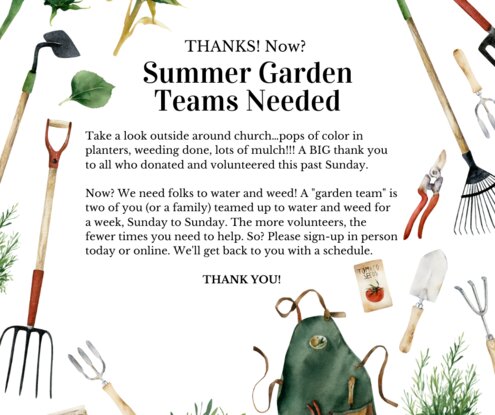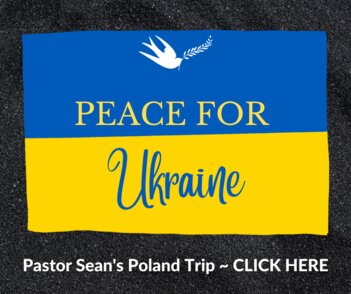 Sign up for coffee hour!
The only thing you need to bring is a sweet -- coffee cake, donuts, cookies, etc. -- keep it simple!
Coffee Hour is hosted between worship services (or after, if there is only one service that day).
Sign up to host and view a list of duties here: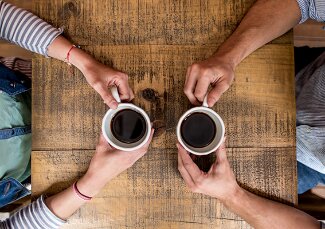 Thank you for serving your First English Family – nurturing fellowship between members and visitors alike!